Declutter and Downsize
Why move what you don't need or use? Declutter before you start packing, which means categorize items that are garbage, to sell or donate.
Gather Materials
Make sure you have everything you need. Professional moving boxes, tape, tape gun, felt marks, large labels, box cutter, scissors and packing materials (paper, bubble wrap, shipping noodles, ziplock bags for small loose items).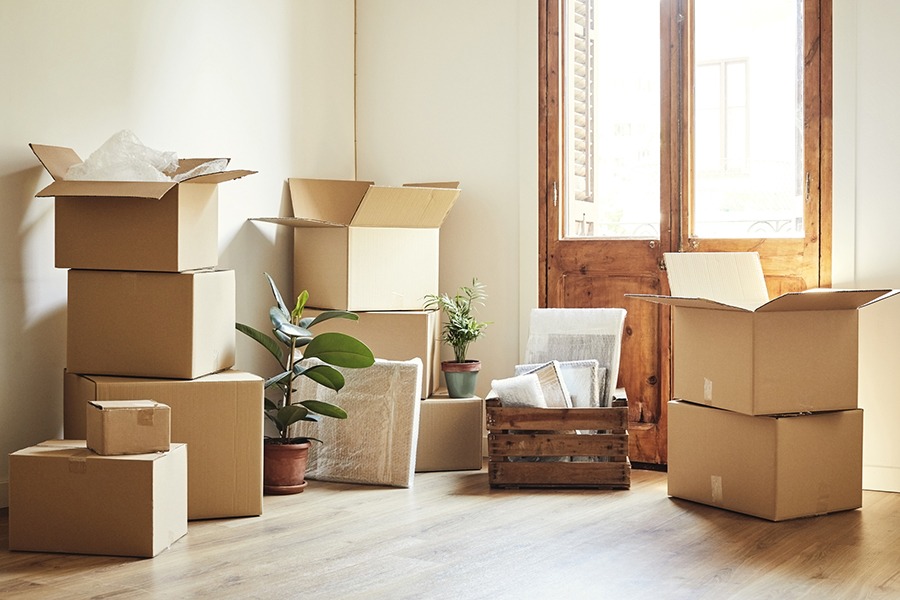 Get Started Sooner than Later
Don't underestimate the amount of time it takes to pack. Tackle one room at a time and spend an hour each day packing items into boxes.
Use Strong Boxes
Not just "any box" will do. When possible, use as many uniformly sized boxes (easier for stacking and transporting) that are strong enough to hold 25-30 lbs. When packing dishes, glass and breakables, use China Barrels, which are made of the thickest cardboard and are specifically for this use.
Use the correct box size
Heavy items such as books, should be packed in small boxes, and lighter items in larger boxes. When packing the box, place heavier items on the bottom and lighter items on the top to avoid damaging delicate or breakable items.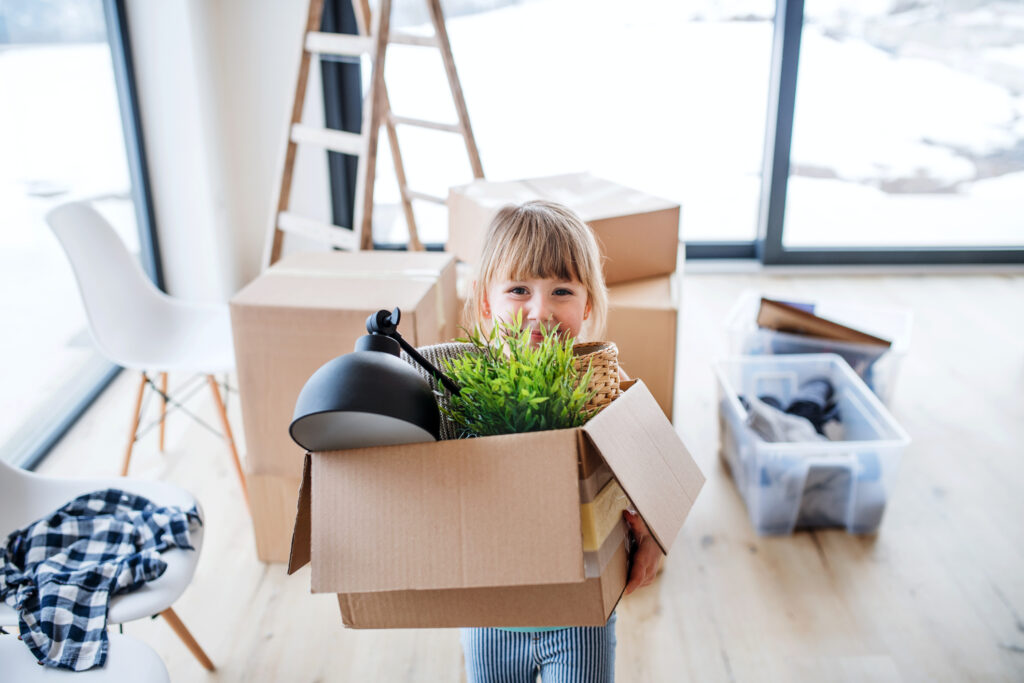 Don't Overpack
Trying to cram as much as you can into a box isn't a good strategy. Use as many boxes as you need to create easy to lift loads. Your largest boxes should be no heavier than 50 lbs.
No empty spaces
When packing a box ensure to fill in any gaps with packing paper, clothing or foam peanuts to prevent items shifting around during transportation. Use packing tape to seal the bottom and top seams and around the edges where stress is concentrated.
Protect breakable items
Fragile items should never be placed freely inside a box! Use plenty of bunched-up paper and/or padding (towels). Spend the time packing these items correctly to save you stress in the long run.
Mark/Label Boxes
Boxes should be labelled for which room they are in, list of contents, and other highlights, such as fragile, this side up, heavy.
TV's, Pictures and Art Work
TV's should always be packed in their original box when possible. TV boxes and foam screen protection can be purchased and are highly recommended. Larger framed pictures and artwork should be placed in the correct size for the item.