Things to Get Rid Of Before Packing For Your next Move
1. Donate Clothing and Shoes.
"Would I buy this again today?" "Does it bring my joy?" If the answer is 'No' then don't keep it. This is one good way to get rid of clutter before you move. There are many local donation organizations available, such as goodwill or the Hope Mission.
2. Books
Books can take up a lot of space and add up weight for a move, if you have books that you no longer read, or will not read again, it is a great idea to donate them! This is an effective way to declutter, and save room for your moving boxes for other items.
3. Cups and Mugs
One thing that can easily become cluttered are cups and mugs, go through your cupboards and see what mugs you could possibly get rid of! You can always start over in your new home with kitchenware that matches, and getting rid of miss-matched dishes also means less boxes, less packing supplies, and an easier move.
4. Plastic Containers
We all have a drawer full of Tupperware or plastic containers for leftovers, and most are missing their counterparts, am I right? Packing all of these is going to take time and probably won't get unpacked any way. Go through the collection and purge them before you move. Try going green and replace them with glass containers!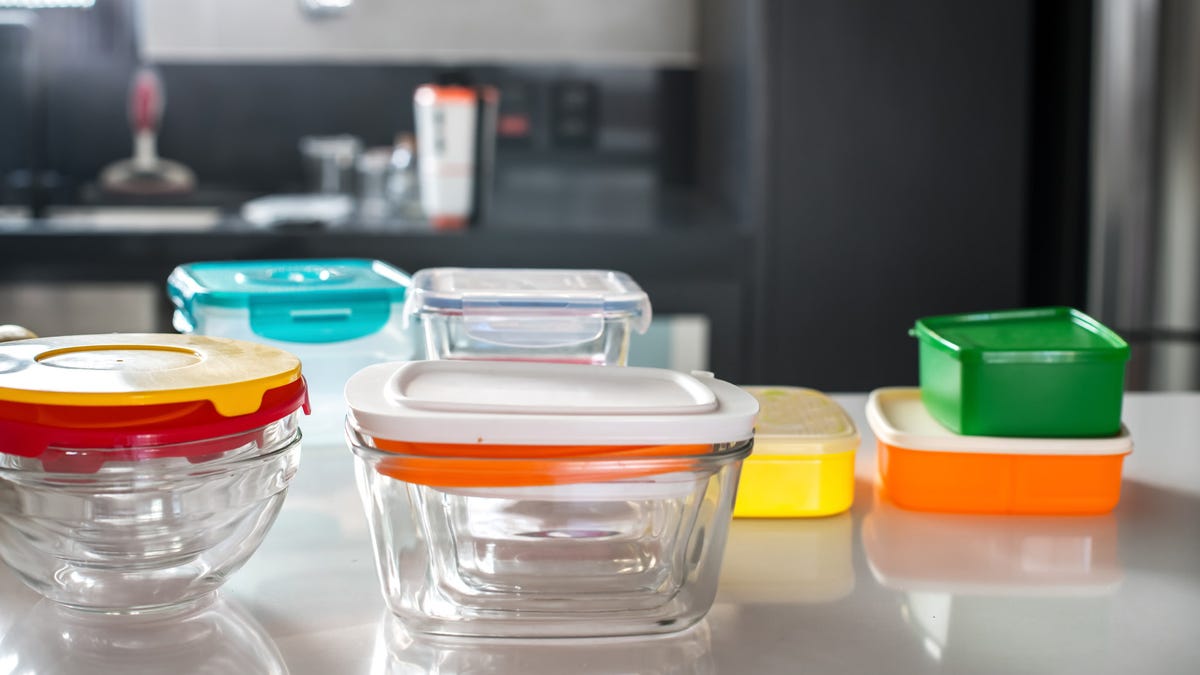 5. Linens
Old, dated, worn, mismatched linens that no longer have a use and you really don't like? If they aren't your best sheets or your guest sheets, donate them. Animal shelters love to get old sheets! Check your local animal shelters for places accepting donations.
6. Kitchen Spices
Have you ever taken a look at the date on your spices? If you have a big collection of spices, check the expiration dates. Use these guidelines for a good idea:
Seasoning blends: 1-2 years
Herbs: 1-3 years
Ground spices: 2-3 years
Whole spices (such as cinnamon sticks and peppercorns): 3-4 years
Extracts: 4 years
For all of those spices that you've had longer than the recommended guidelines, throw them away before you move. Not only will you save money, but you'll be sure to be starting fresh in your new home.
7. Old Bath Products
We all have them, lurking out in the back of the medicine cabinet or linen closet. From empty shampoo bottles to 5-year-old hand lotions to old perfume, it's time to let go of all of your old bath products. Trash anything expired, or products you no longer use, washcloths as well. Purge them before you begin packing for the move!